SwimAtlanta Sugarloaf Evaluation Dates
2021 SwimAtlanta Sugarloaf Evaluation Dates
Thank you for your interest in SwimAtlanta - Sugarloaf. We are currently registering swimmers for our new season that begins Monday, August 16th . 
In order to be placed on one of our practice groups, it is required that swimmers be evaluated by one of our coaches. The evaluation is free and there is no obligation; each swimmer who can demonstrate all four strokes and is at least six years old is placed on a practice group based upon age and skill level. 
For your convenience, we have scheduled the following dates and times for swim team evaluations, and you can choose to attend the best day for you: 
| | |
| --- | --- |
| Monday, June 28th | 5:00pm |
| Wednesday, June 30th | 5:00pm |
| Wednesday, July 7th | 5:00pm |
| Monday,12th   | 5:00pm |
| Wednesday, July 14th | 5:00pm |
| Monday, July 19th | 5:00pm |
| Wednesday, July 21st | 5:00pm |
| Tuesday, August 3rd | 5:00pm |
| Wednesday, August 11th | 5:00pm |
| Saturday, August 14th | 12:00pm |
** Evaluations require swimmers to swim one lap (25 yards) of each stroke and are held at SwimAtlanta off of Sugarloaf Parkway in the Publix Kid's Village Shopping Center in between Cruse and Old Norcross roads. 4850 Sugarloaf Pkwy Sute 702 Lawrencville, GA 30044
 **It is encouraged that you attend the short evaluation before our season begins August 16th, but if you cannot make the scheduled evaluation dates or times, please contact Scot Davis for alternative times or questions at [email protected] or (678) 442-7946 
---
Swim Team Try Out Sign Up
---
SwimAtlanta Last Chance Meet Updates @ Cumming Aquatic Center
Spectators are welcome in the building.  Parents are asked to stay upstairs in the stands unless volunteering.  Swimmers in the 400 free, 400  IM, and 800 Free are asked to provide their own timer.  Swimmers in the 800 free will need a counter also.
Warm-Up & Start Times:
Saturday warm-up 10:00-10:50am / meet start 11:00am
Sunday warm-up 8:00-8:50am / meet start 9:00am
Timeline & Heat Sheets:
---
Tech Suit & SwimAtlanta Apparel Sale
Everything below is IN STOCK and SHIPS IMMEDIATELY!
Tech Suit Sale:
15% off Mizuno - Discount Code: mizuno15
25% off Speedo - Discount Code: speedo25
30% off TYR - Discount Code: tyr30
SWIM ATLANTA 2021 OLYMPICS T-SHIRT
This awesome new design is in stock and ready to ship out immediately! 
It's printed on an extra soft, premium tri-blend solid Navy NEXT LEVELT-Shirt. Youth and Adult sizes available!
We've printed this shirt in a very limited run. It's available online only, and we will not be making more once they're sold out! 
---
2021 Gwinnett County Championship LiveStream
---
2021 ASA Summer League Championship Livestreams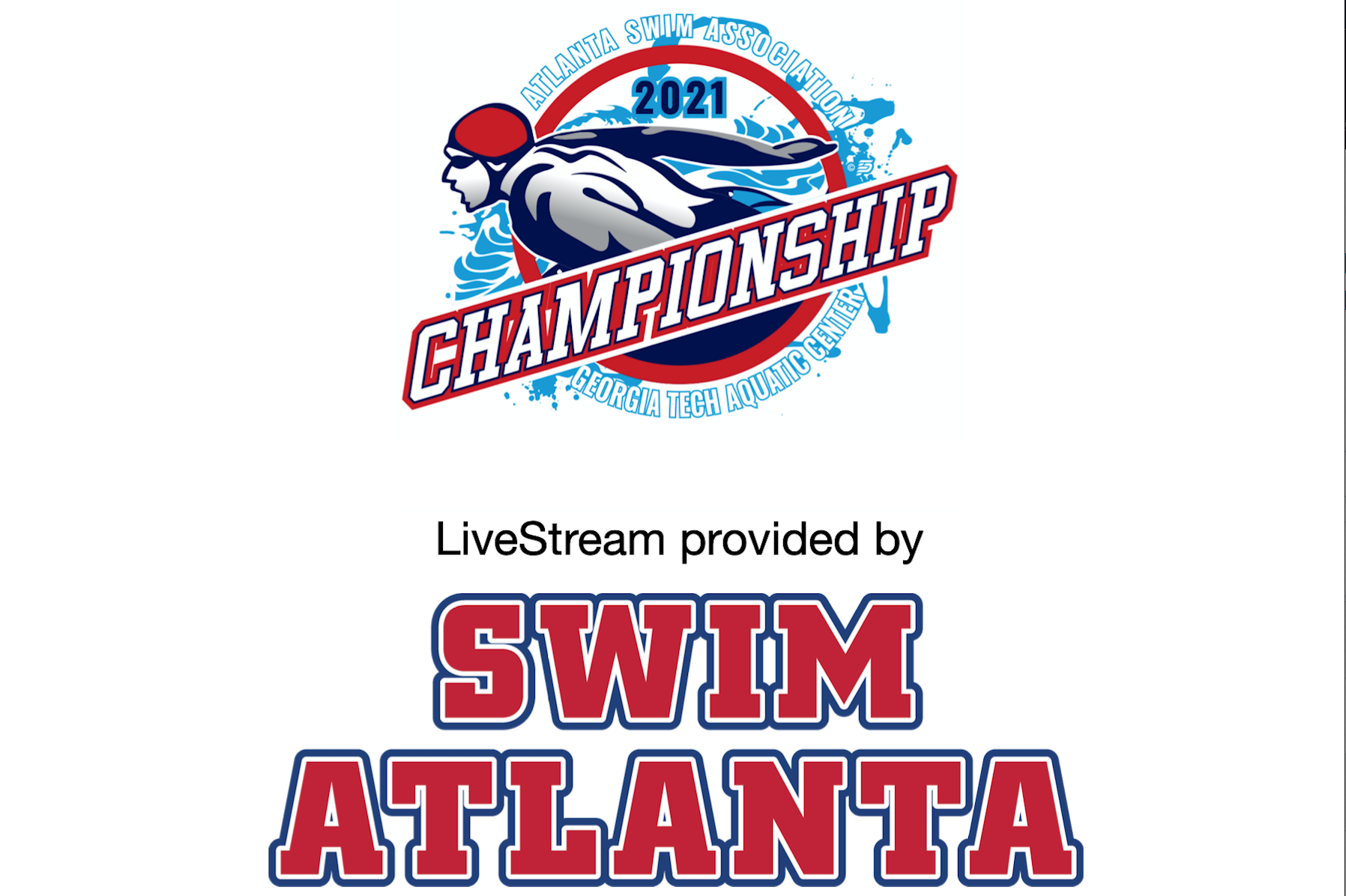 ---
SA June Swim Meet Updates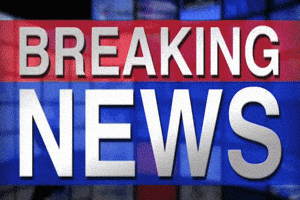 We are excited to announce that parents are welcome in the building for this meet!!!  
Warm-Up and Start Times
Saturday AM (OPEN) Warm-Up 10:00-10:50am / Meet Start 11:00am
Saturday PM (12&Under) Warm-Up 2:30-3:00pm / Meet Start 3:10pm
Sunday AM (OPEN) Warm-Up 8:00-8:50am / Meet Start 9:00am
Sunday PM (12&Under) Warm-Up 12:25-12:55pm / Meet Start 1:00pm
Heat Sheets
---
USA Swimming Wave 1 Olympic Trials Photos