19 SwimAtlanta Swimmers Named to USA Swimming Scholastic All-American Team
These High School swimmers are getting it done in the classroom and in the pool.  The following swimmers have been named to the USA Swimming Scholastic All-American Team:
Elly Deas, Noland Deas, Hailey Galbraith, Abigail Grottle, Caroline Irwin, Charles Kaye, Jake Magahey, Abby McCulloh, Ashely Neas, Joseph Peak, Caroline Perry, Alex Reyman, Samuel Song, Matthew Steele, William Scruggs, Sarah Grace Thompson, Cameron Tvrdik, Katie Wong, and Abigayle Wood.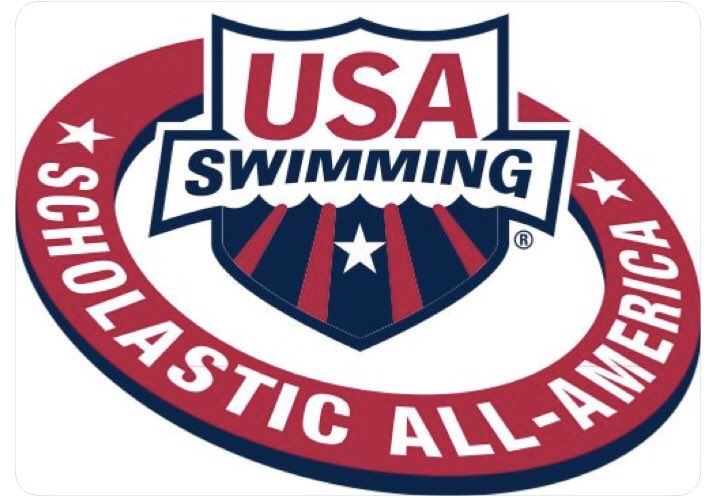 ---
Hope Has No Finish Line
Family, friends of Amazing Grace swim in her honor courtesy of www.11alive.com 
---
Jake Magahey makes the Junior Pan Pac team
Congrats to Jake Magahey for making the Junior Pan Pac team! Jake will represent Team USA at this month's 2018 Junior Pan Pacific Championships, set for Aug. 23-27 in Fiji ?? 
---
SwimAtlanta Wins 2018 Long Course Senior State
Athens Bulldog Swim Club hosted the 2018 Georgia Long Course Senior State Championships this past weekend in Athens, GA. As the season wraps up and schools start up again, we are thankful for everyone who came out to swim, coach, volunteer, spectate, and support our swimmers. Thank you for helping us finish this season strong!
Team Scores
1) SwimAtlanta, 1461.5pts.
2) Dynamo Swim Club, 838pts.
3) Chattahoochee Gold Swim Club, 744.5pts.
---
SwimAtlanta wins 14&under State Championship
SwimAtlanta is your State Champion!
SwimAtlanta, 6541pts!!!!!
Dynamo Swim Club, 4937.5pts.
Chattahoochee Gold, 3426pts
Congrats to everyone this weekend and thank you to all the parents and families for your continued support!